My Story
Contact Me
Only in Singapore
Worldwide Merchandise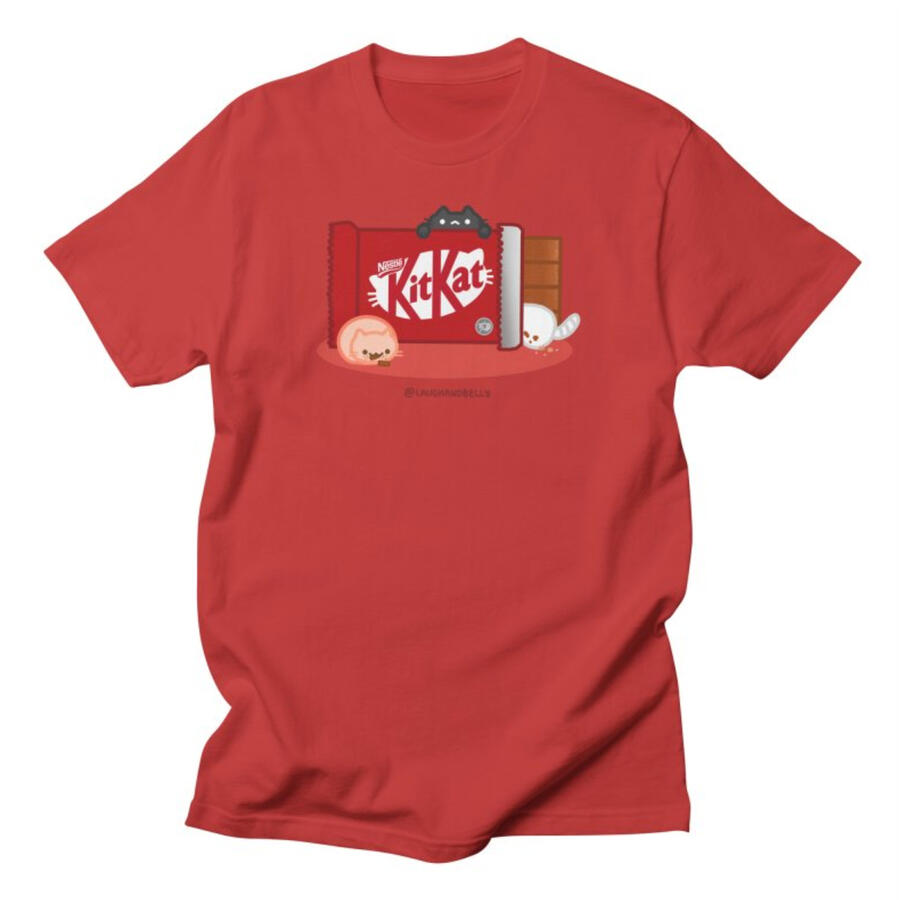 Since 2016, I have been an artist on Threadless selling my art on t-shirts, stickers, bags, and more.The merchandise features the punny artworks I drew for my 1-year daily drawing project called 365DaysOfLabFlab.
DIGITAL PLANNER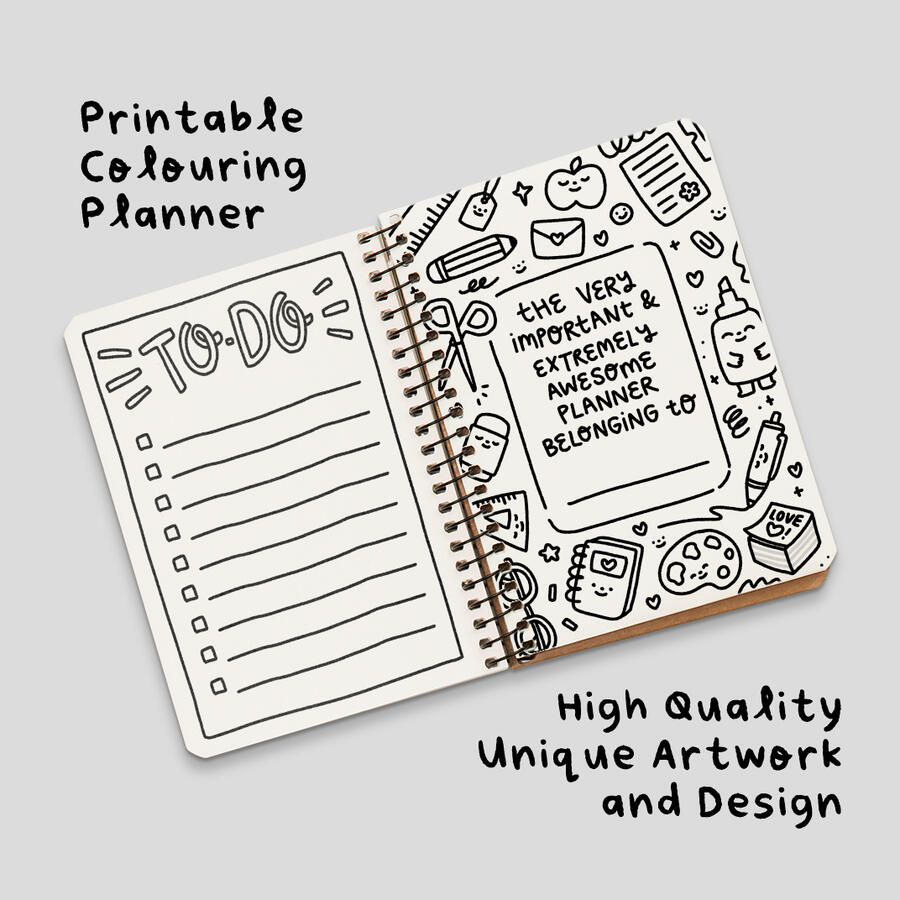 I illustrated and designed a digital downloadable planner for children and teenagers.This planner is completely black and white and it encourages the user to colour it like a colouring book!
365 DAY PROJECT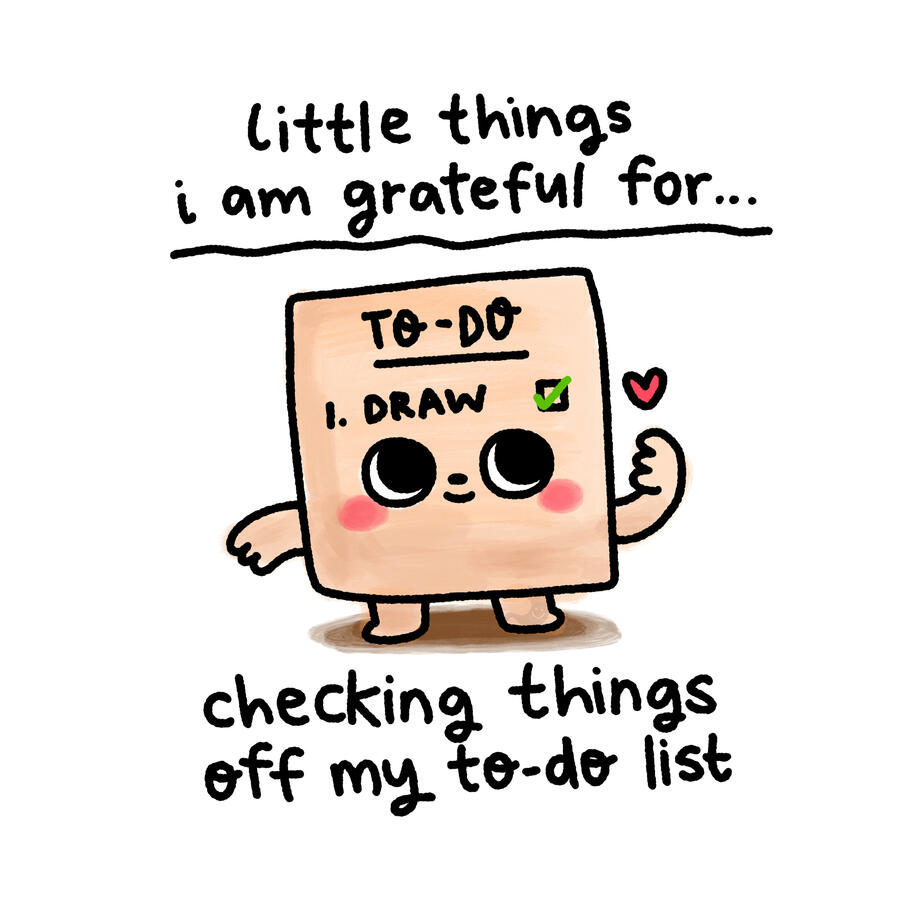 This is a series of illustrations I draw and mint every single day from 1st October 2022 to 1st October 2023.If you would like to collect my art to support my dream of self-publishing my own book, please do it at the link below! Thank you so much~
Virtual World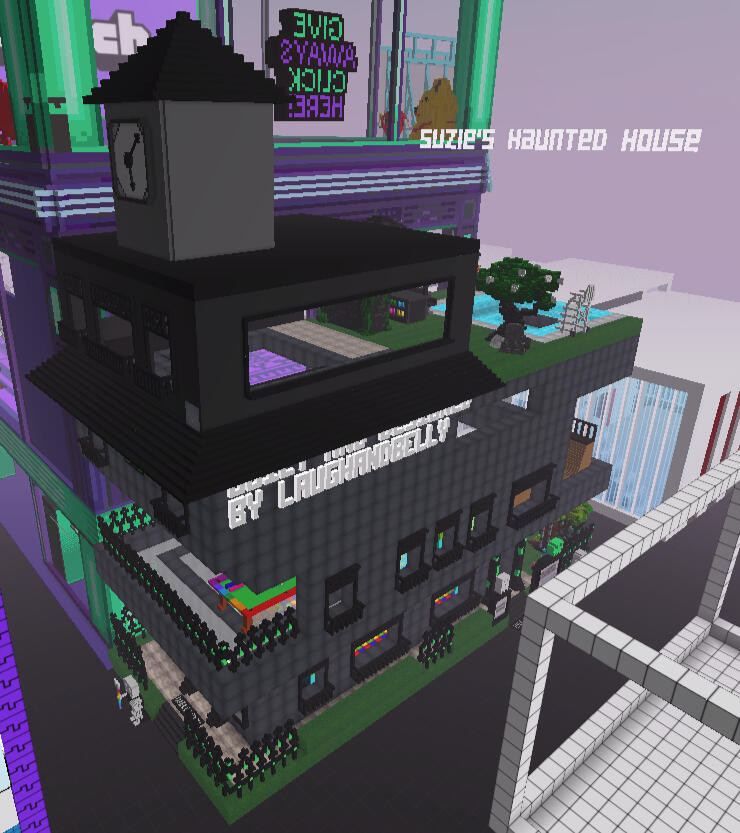 I loooooooove building on Voxels and Sandbox. They are my favourite platforms to upload my builds in.I build 3D voxel character models, interior design and exterior architecture for myself and my clients. I'm open for work too!
Ethereum NFTs
Solana NFTs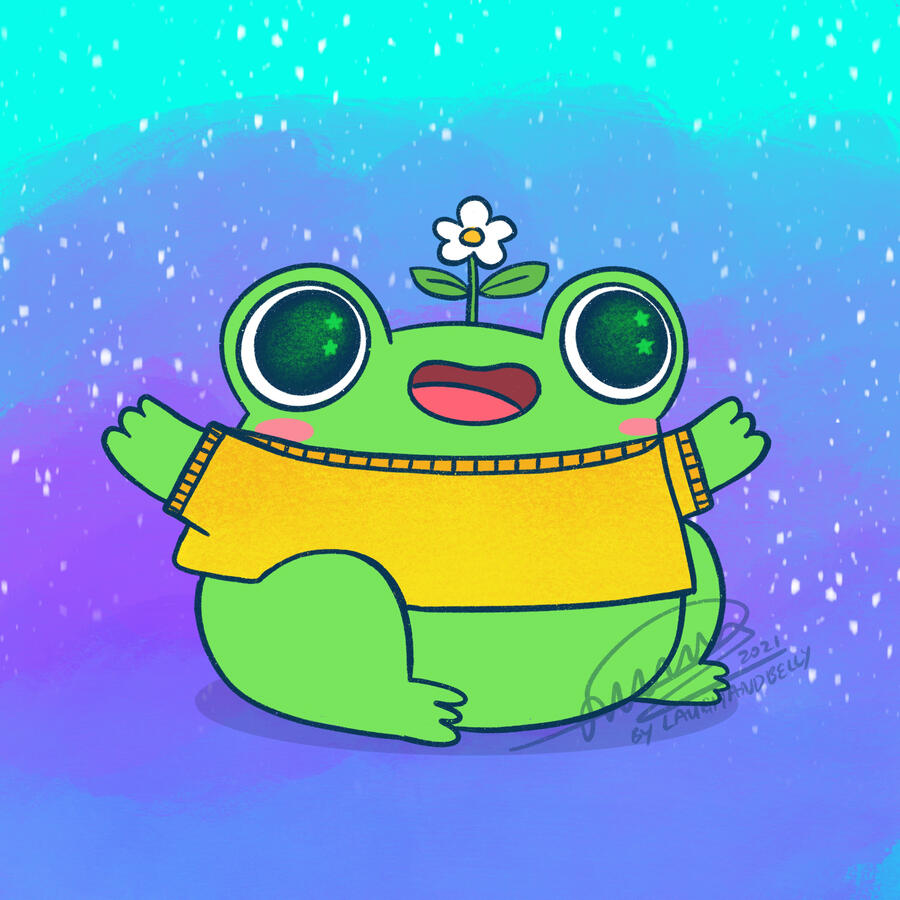 Froggos are an experimental project to find out if NFTs can coexist in separate blockchains and metaverses, in this case, Ethereum and Solana; Voxels and Sandbox.
Tezos NFTs
I started dabbling into the Tezos blockchain in 2021 when Hic Et Nunc and Kalamint launched their marketplaces. Tezos was affordable and the gas prices weren't as exuberant as Ethereum (this was before the merge).So, it allowed me the freedom to mint my experimental illustrations without thinking if my artwork will sell or not, because I would have to cover for the gas fees.